Simplifying Billing: Update to a Dollar-Based Payment System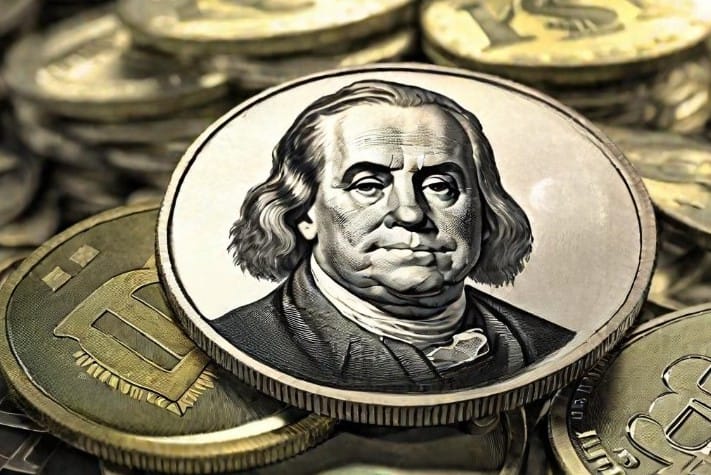 At Segmind, we are constantly striving to simplify the user experience and make our platform more user-friendly. We've recently made an update to our billing system that we believe will greatly benefit our users. In this blog post, we'll delve into the details of this change and explain why we've made it.
From Credits to Dollars
One of the most prominent changes you'll notice is that we've transitioned from a credit-based billing system to a dollar-based one. Previously, users would purchase credits, and different models on our platform had varying credit conversion rates, leading to confusion for many of our users.


Earlier, a transaction of $10 would provide the user with 3330 credits. Different models had different credits chargeable that would be deducted respectively.

Now, a transaction of $10 will be directly represented as $10. Each model when used will be charged the equivalent price in USD of that model.
For example: To use our Cyber Realistic SD 1.5 model, earlier each inference would cost 1 credit, but now the same model will cost $0.00345 for each inference.
Why the Change?
Reason 1: Diverse Model Offerings
As our platform has grown, so has the diversity of models available. We continually introduce new models to cater to a wider range of user needs. With this expansion, we observed that users were finding it increasingly difficult to keep track of how their USD recharges translated into credits, especially when different models required varying amounts of credits. This complexity was frustrating for both our new and existing users.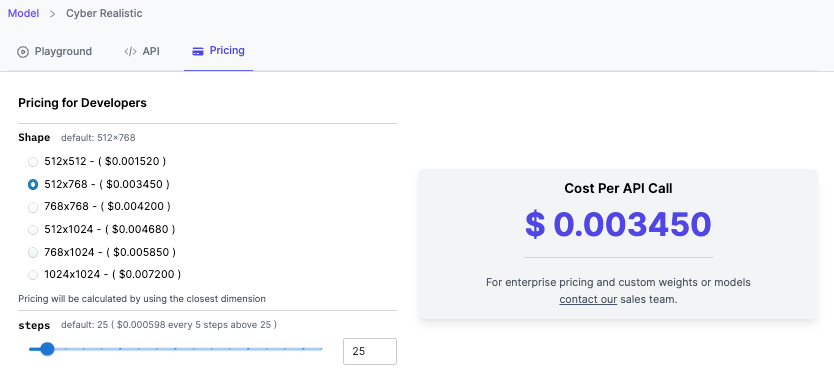 Reason 2: Model Inference load based pricing
All our models are now charged basis of their individual inference times that correlate directly to their load on a GPU, so you pay exactly for what you use.
Reason 3: Simplifying User Experience
Our commitment to user satisfaction led us to rethink our approach. We aimed to simplify the user experience and make it more transparent and straightforward. This change ensures that every user knows exactly what they're paying for and how their recharges are utilized.
We believe that this change will significantly improve your experience with Segmind. It eliminates the confusion surrounding credits, ensures complete transparency in pricing, and provides you with more control over your usage and spending.
We appreciate your continued support and hope that this transition to a dollar-based payment system enhances your experience on our platform. We have also converted any/all existing credits on your profiles into the equivalent USD amounts.  As always, we welcome your feedback and suggestions to further improve our services.
Thank you for choosing Segmind as your trusted partner. We're excited about this change and look forward to continuing to serve you better.