How to Engineer the Perfect Stable Diffusion Prompt
How to get Stable Diffusion to create exactly what you want. Guide to prompt engineering on Stable Diffusion.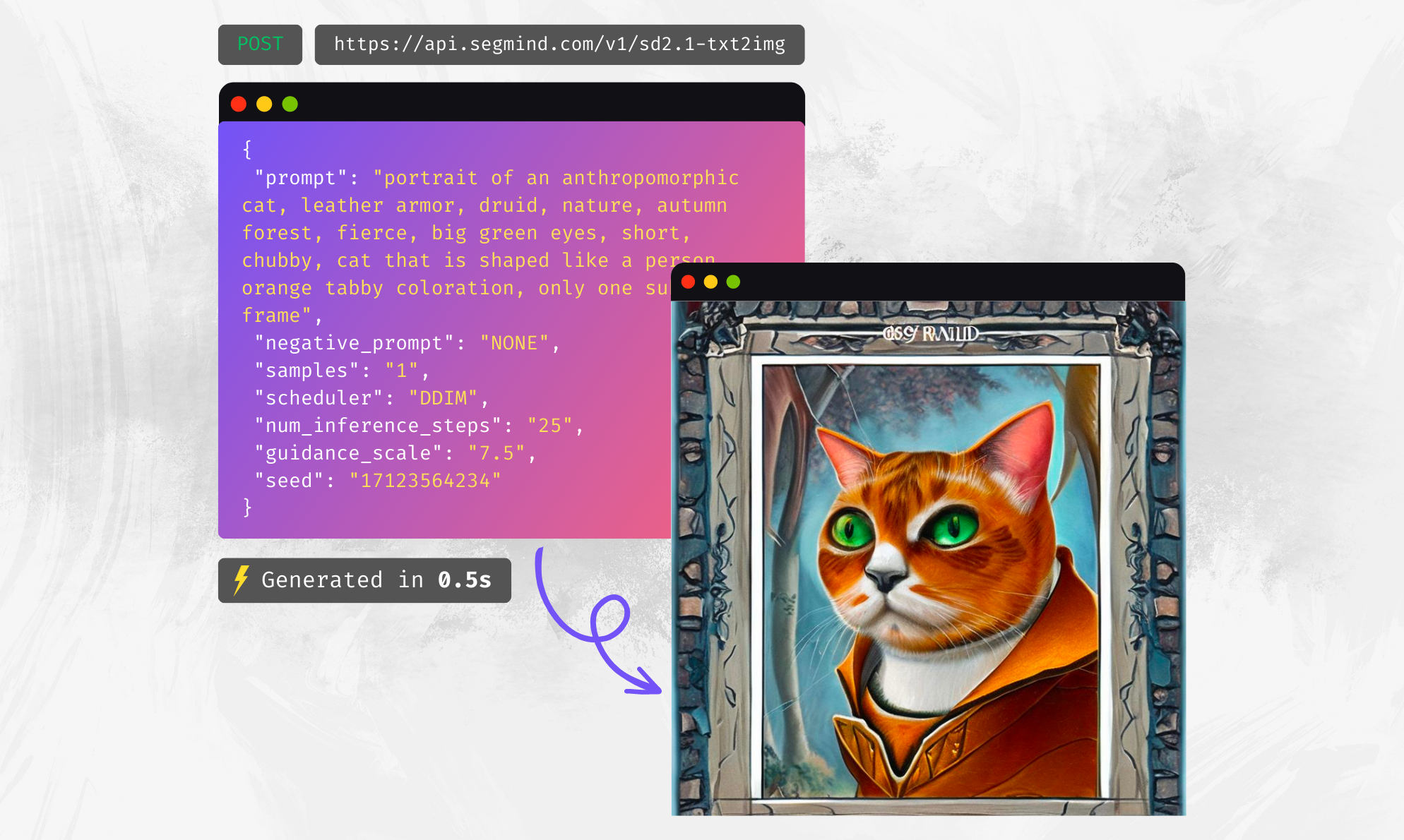 Stable Diffusion is a powerful AI model utilized widely in the generation of AI art and images. Its primary function lies in translating text prompts into visually compelling images, acting as a creative tool that has revolutionized digital artwork production. This cutting-edge technology relies on a complex blend of machine learning algorithms that interpret the text instructions provided by users, ingeniously converting linguistic descriptions into visual compositions. From artists seeking to bring their imaginative concepts to life to businesses aiming to produce engaging visual content without extensive design resources, the applications of text-to-image creations using Stable Diffusion are remarkably diverse and far-reaching, driving a significant evolution in the realm of digital art and content creation.
What is a Prompt?
Prompts are crucial components in the realm of Stable Diffusion, acting as the foundational blueprint from which AI algorithms create unique pieces of art. They are sets of text-based instructions fed into a deep-learning model like Stable Diffusion, designed to produce a specific output. These prompts effectively serve as a communication channel between the artist and the AI model, conveying the artist's desired image specifications, details, and style preferences. By carefully engineering prompts, artists can directly influence the outcome of AI-generated art, allowing them to inject their creative vision into AI-powered creations. Whether it's a simple subject description or a detailed scene portrayal, prompts are the driving force behind the AI's ability to bring imaginative concepts to life.
Why is it important?
Prompt engineering is pivotal to producing high-quality AI art or images as it provides the AI model with a precise directive and a framework within which to operate. The quality, specificity, and clarity of these prompts can drastically influence the AI's interpretation and consequent execution of the artwork. Since AI models, like Stable Diffusion, heavily rely on these instructions to comprehend and replicate the artist's vision, a well-engineered prompt can lead to an output that closely aligns with the original idea. This process enables artists to control the depth, complexity, and aesthetic appeal of the AI-generated artwork, making it not just a random image but a creation bearing their distinct creative stamp.
Moreover, mastering the art of prompt engineering can enable artists to explore new artistic avenues, experiment with styles, and even refine their unique artistic identities within the realm of AI art. With the ability to guide the AI model's interpretation of style, mood, composition, and detail, artists can create art pieces that echo their creative sensibilities. For instance, specifying the art style in the prompt can lead to an image rendered in a surrealistic, minimalist, or impressionist style, giving the artist more control over the final aesthetic. Ultimately, prompt engineering is not just a method of commanding an AI to produce images; it's a powerful tool for artistic expression and innovation.
Things to Remember While Writing A Prompt
Creating an effective prompt for AI art generation can be quite the task, but it's more manageable when broken down into the following steps:
Determine the Artwork Type
Decide on what kind of output you're aiming for. Whether it's a photograph, a sketch, a 3D render, or a painting, setting the artwork type can provide a strong basis for your prompt.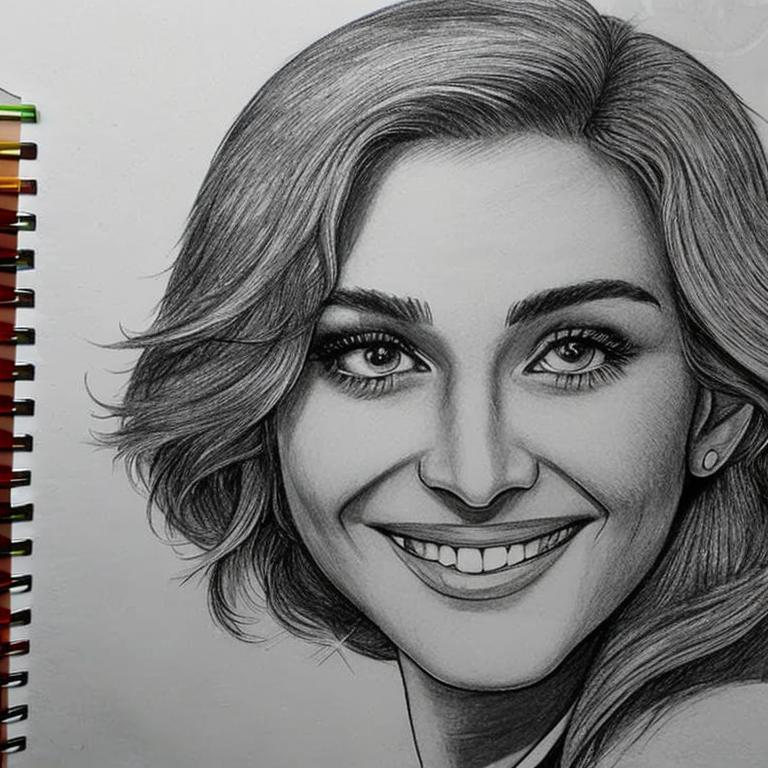 Describe Your Subject
Define your subject and its attributes clearly. Be specific about what you want the AI to create. The subject could be an object, a person, a landscape, or any other element that forms the centerpiece of your image.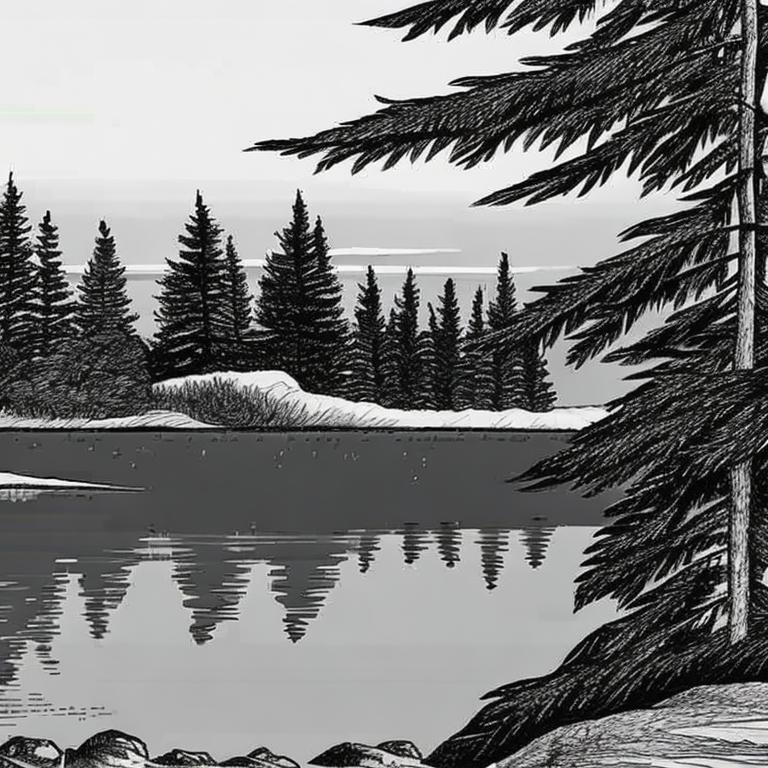 Detail the Scene
Expand upon the environment and scene where the subject exists. This could include elements like background details, weather conditions, time of day, etc. Remember, the more detailed your description, the better the AI will interpret your vision.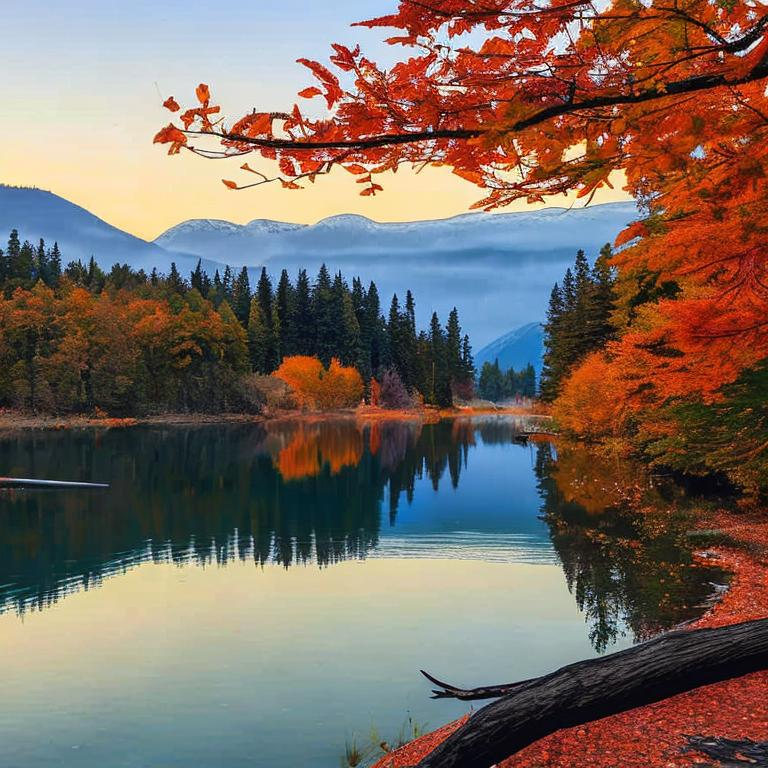 Specify the Style
Here, you provide guidance on the artistic style. You could opt for realism, surrealism, impressionism, etc. You might also indicate a certain artist's style for the AI to emulate.
Example: "...in the style of Claude Monet's impressionist paintings..."
Include Lighting and Detail
Use specific terms to describe the lighting conditions (like 'backlight', 'candlelight', or 'natural lighting') and the level of detail (such as 'highly detailed', 'grainy', or 'smooth').
State the Composition
This refers to the layout and arrangement of elements in your image. You could guide the AI on the camera view (like 'aerial view', 'close-up', or 'wide-angle') and other compositional techniques.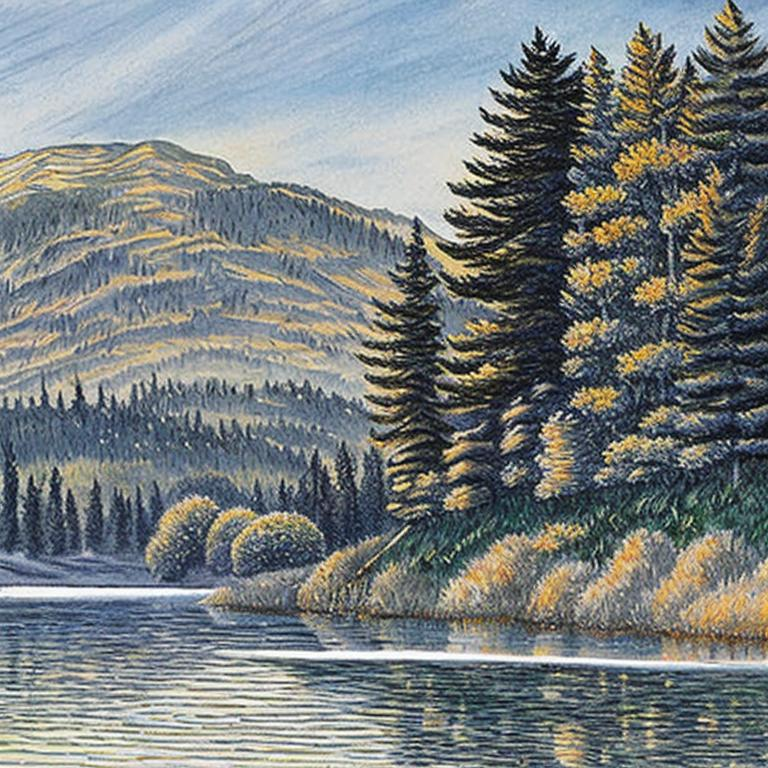 Define the Color Scheme
If you have specific color preferences, mention them in your prompt. You could simply state the colors or describe a color scheme, such as a 'triadic color scheme' or 'washed color'.
Example: "...dominated by rich autumn hues, particularly vibrant oranges, and yellows..."
Avoid Over-Complexity
While detailed prompts help, overly complex or contradictory instructions may confuse the AI. Strive for clarity and simplicity. Simplify and prioritize essential details.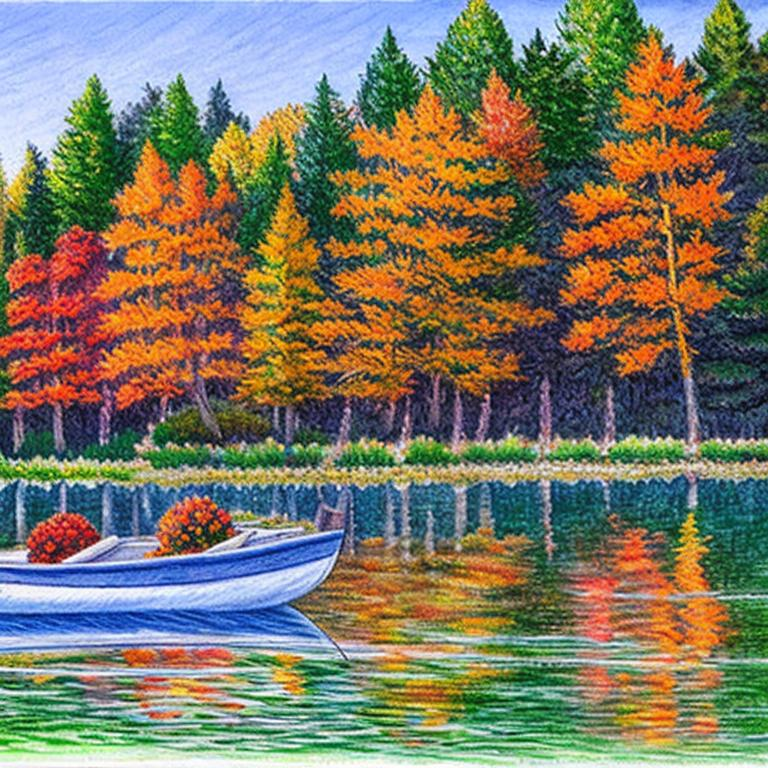 Finally
AI art generation is a field that's ripe for experimentation. Don't be afraid to play around with different prompt structures, styles, and descriptions to discover what yields the most satisfying results for you.
Remember, the prompt is your way of instructing the AI. The more effectively you can communicate your artistic vision through the prompt, the better your AI-generated artwork will be.
If you'd like to experience the power of Generative AI firsthand, give our free models a spin and experience the magic yourself.
https://www.segmind.com/models