Segmind Raises $1 Million to Accelerate Generative AI Model Deployment for Developers
Today, we are thrilled to announce that Segmind has secured $1 million in funding, to accelerate our next phase of growth to help developers everywhere easily integrate generative models into their applications.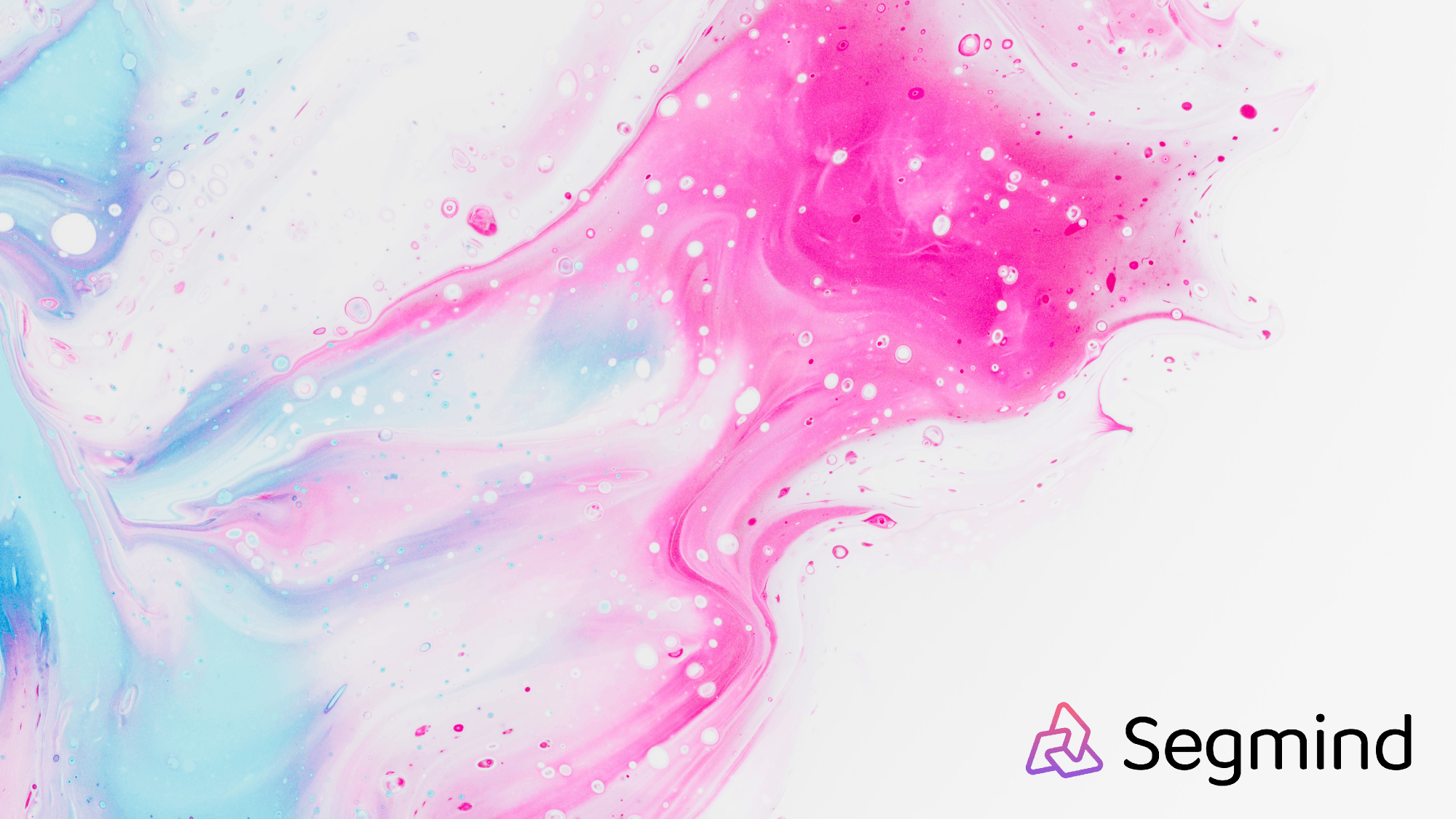 Today, we are thrilled to announce that Segmind has secured $1 million in funding, to accelerate our next phase of growth to help developers everywhere easily integrate generative models into their applications. The investment round is led by All In Capital and Paradigm Shift Capital, along with WEH Ventures, and 100x Entrepreneur Fund.
We believe the future of generative AI lies in expanding the use of open-source models and serverless and dedicated deployment offerings. The injection of this fresh capital will help us develop new products and features along these lines.
Segmind offers out-of-the-box, fast, optimized generative AI APIs, for developers and generative AI teams to build and scale their applications, without the hassle of complex infrastructure setup or management.
Our platform speeds up models using our open-source voltaML library, delivering the fastest inference speeds (under a second) at a fraction of the cost while reducing the overall GPU requirements by up to 80%.
What sets Segmind apart?
Speed: We offer unparalleled access to the fastest Serverless Stable Diffusion APIs, providing developers with immediate access to high-speed inferencing.
Ease of use: Developers can easily integrate our high-performance APIs into their workflows and applications, without any complex setup process.
Affordability: With our optimizations, developers can get the most cost-effective but fast inferences.
Scalability: Segmind automatically scales up to handle increasing demand, relieving developers and teams from managing complex scalable cloud infrastructure.
Segmind's Next Chapter
I co-founded Segmind along with Harish Prabhala. As an entrepreneur, I previously established Sensehawk, a drone data analytics platform, which was recently acquired by Reliance Industries. Before my time at Sensehawk, I had the opportunity to contribute to the growth of MySmartPrice, an early E-commerce startup in India, to help scale their platform to serve millions of Daily Active Users (DAUs).
Harish, on the other hand, brings valuable expertise as a former product lead at Onward Health, a medical AI startup specializing in cancer detection and grading through innovative computer vision algorithms. He has also worked on the publication of a research paper, abstracts, and a poster presentation at the NVIDIA GTC 2020 conference, all focused on deep learning-based cancer histopathology.
With our combined knowledge in infrastructure scaling and deep learning, we want to provide cutting-edge solutions in the rapidly growing and evolving field of generative AI. This is why some of the premier early-stage VCs in India have invested in us.
Recently released Large Generative AI models like Stable Diffusion and ChatGPT have sparked a revolution in the computing world. The software can now do things that were only dreamt of earlier. However, these models are still very hard to implement because most developers are not Machine Learning engineers.

While these models have made AI very accessible, developers still have to face multiple hurdles to get them into production like figuring out how and where to host them, how to debug them, and how to customize them for specific use cases. Rohit and Harish are building this much-needed tooling at Segmind - which we believe is essential for AI to permeate through all kinds of software across the world. We at All In Capital are proud to back them.
-
Kushal Bhagia from All In Capital
Segmind was born out of the significant challenges associated with optimizing, deploying, and scaling generative models in today's landscape. These challenges are particularly daunting for smaller teams that seek to leverage the latest Generative AI models in their applications. However, Segmind is here to change the game. We offer fast and scalable state-of-the-art model APIs that can be seamlessly integrated with just a simple API call, empowering these teams to overcome these hurdles and unlock the full potential of Generative AI.
The funding signifies an exciting new chapter for Segmind. With this new capital infusion, Segmind is set to revolutionize how developers use generative AI models in their applications, making AI integration simpler, faster, and more affordable. We're deeply grateful to our funding partners for their confidence in our vision and look forward to an exciting journey ahead.
Stay tuned for more updates as we continue to push the boundaries of generative model deployment.