ChatGPT VS Bard: Understanding the Differences
In a world where technology is rapidly advancing, it's not surprising to find artificial intelligence (AI) language models like ChatGPT and human creatives like Bards. While they may share similarities in terms of language usage, they also differ in many ways. In this blog post, we'll delve into the differences between OpenAI's ChatGPT and Google's Bards.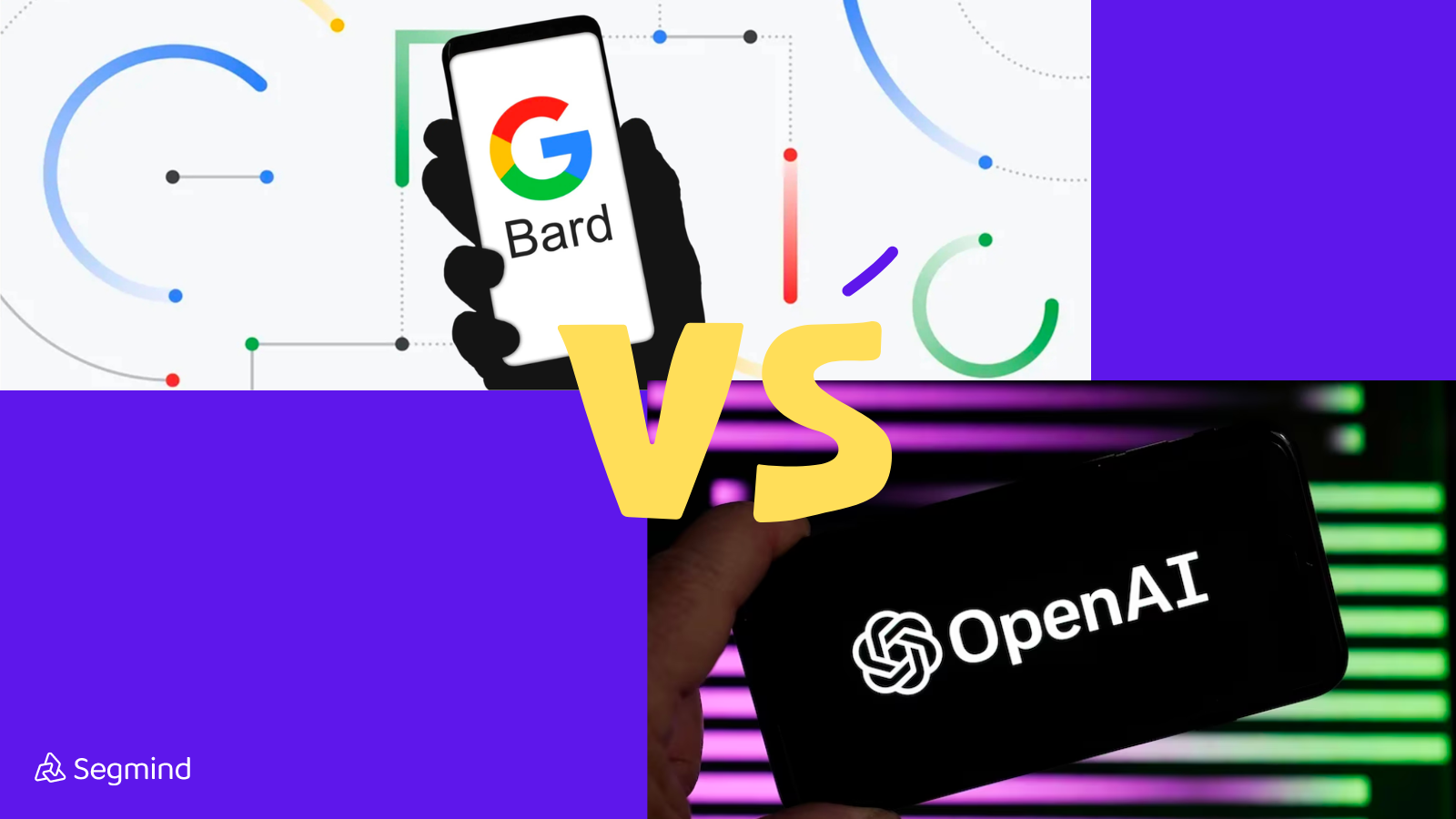 Source of Creativity
One of the primary differences between ChatGPT and bards is the source of their creativity. Bards are human creatives who draw inspiration from their personal experiences, emotions, and observations of the world around them. They use their imagination, creativity, and storytelling abilities to express themselves and connect with others. ChatGPT, on the other hand, is a machine learning model that relies on algorithms and pre-existing data to generate responses to user input. While it can appear to be creative, its responses are based on patterns and probabilities rather than a genuine understanding of the human experience.
Emotional Intelligence
Another key difference between ChatGPT and Bards is emotional intelligence. Bards have the ability to connect with their audience on an emotional level through their words, music, or performances. They can sense and respond to the emotions of their audience, adapting their message accordingly. ChatGPT, on the other hand, lacks this emotional intelligence. It can generate responses based on keywords or sentiment analysis, but it can't sense or respond to the emotions of its users.
Limitations
Despite their strengths, both ChatGPT and Bards have limitations. Bards are limited by their human nature - they have physical and mental limitations that can affect their creativity, productivity, and performance. They also have biases, prejudices, and personal beliefs that can influence their work. ChatGPT, on the other hand, is limited by its programming and data. It can only generate responses based on the data it has been trained on, and it can't think or create beyond that data.
Purpose
Finally, the purpose of ChatGPT and Bards differs significantly. ChatGPT is designed to facilitate communication and information exchange, primarily for utilitarian purposes such as customer service, language translation, or data analysis. Bards, on the other hand, have a more artistic purpose - to create, express, and inspire through their words or music.
Conclusion
While ChatGPT and Bards may share similarities in their use of language, they also differ in many ways. Bards have a human element that ChatGPT lacks, including emotional intelligence, creativity, and the ability to connect with their audience on a personal level. However, ChatGPT offers unique strengths such as instant response and vast knowledge on various topics. Ultimately, the differences between ChatGPT and bards demonstrate the complementary nature of human and AI language models, and how they can work together to achieve even greater results.